ROADKILL NYC
Click here to play the new single L.A. from the album Babe City.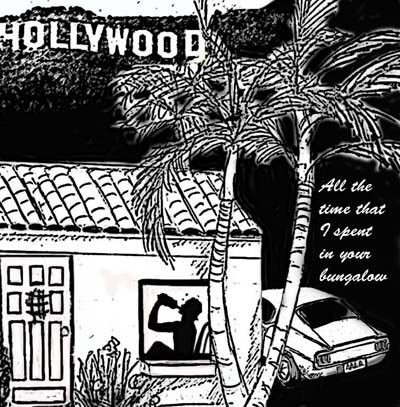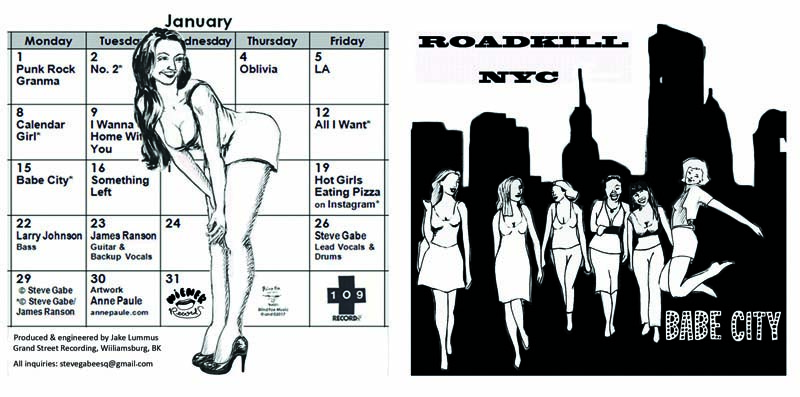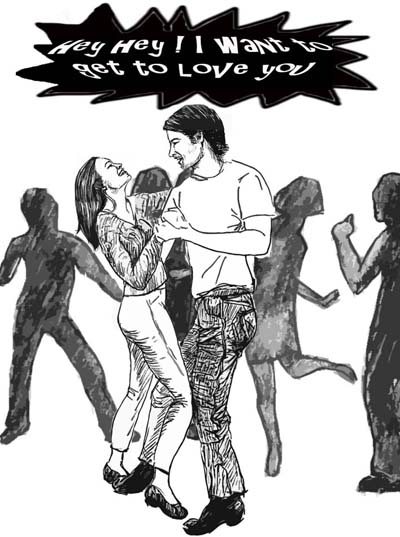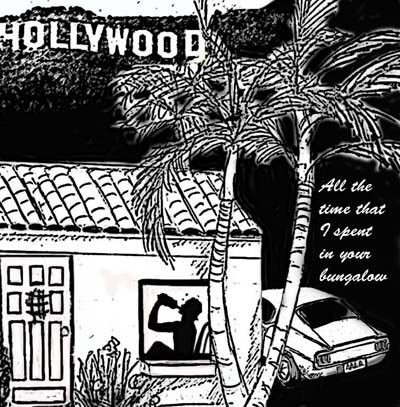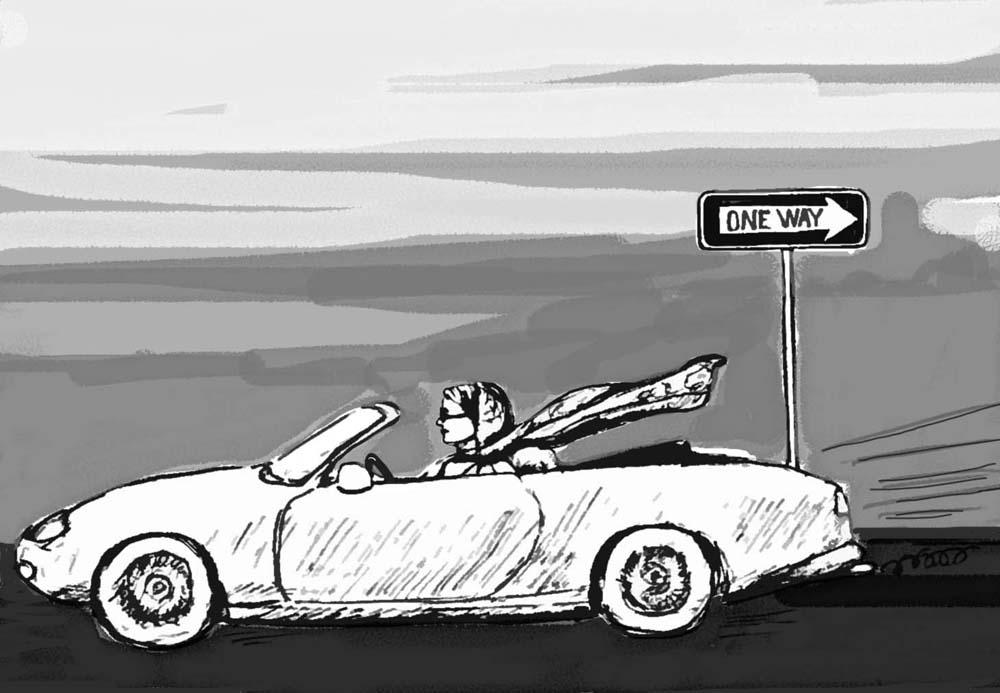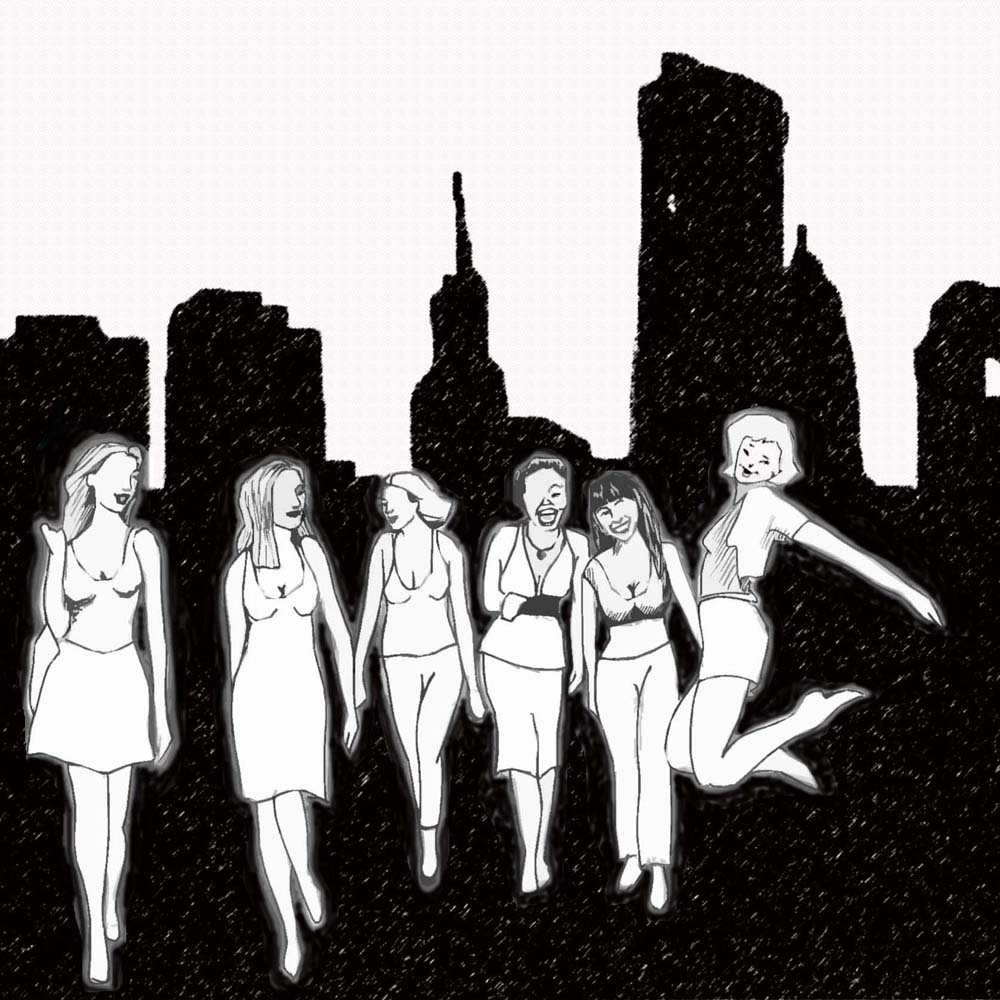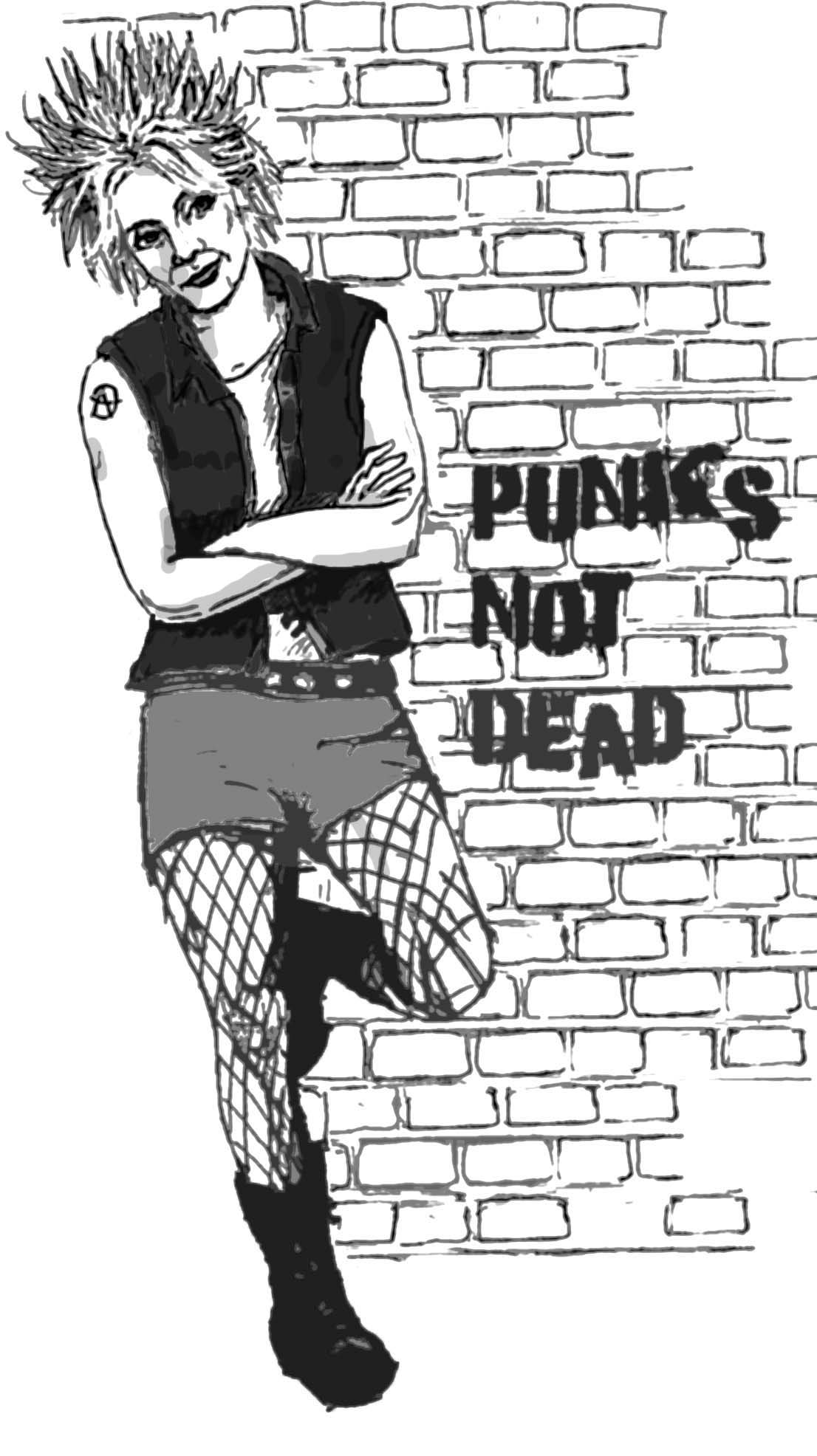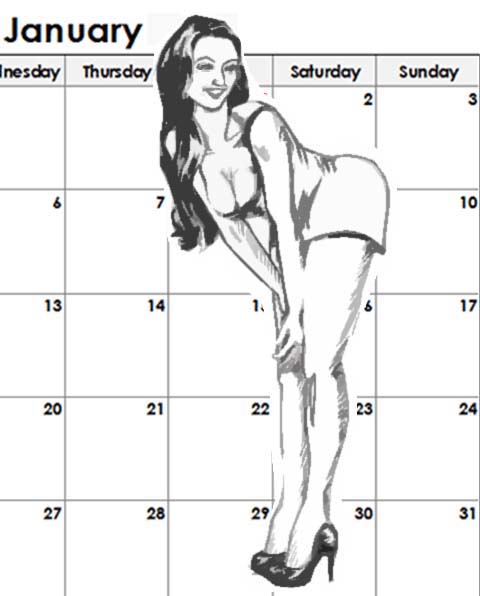 Born to Lose in the East Village since 2000. Now in 2018 comes the difinitive "Babe City". This is their sophomore CD after "Food" on Art Monkey Records with 2 studio tracks produced by Don Fury and the rest live at CBGBs and elsewhere from the Roadkill 2 Peace tour '04.
Now a blistering three piece consisting of left-handed British ex-pat guitarist James Ranson who also handles most backing vocals and co-wrote the music for half of theses gems; Larry Johnson who says keep the drums vanilla so he can play the hell out of his rock solid and super funky Bass; and last but not least Steve Gabe on lead vocals, drums and banter who wrote or co-wrote all the 10 highly original songs on this 30 minute platter.
RKNYC has played the local NYC-Brooklyn/Lower East Side/East Village club circuit that are still here or gone but not forgotten such as CBGBs; The Continental; The Kitty Kat Farm Club; Cave Canem, Luna Lounge; Siberia; Otto's Shrunken Head, The Grand Victory; The Delancey; Fontana's; and most recently the Bowery Electric. They then went with the gig proven and polished material and recorded "Babe City" at famed Grand Street Recording in Williamsburg Brooklyn produced and engineered by the incomparable Jake Lummus.
The sizzling first single "Hot Girls Eating Pizza on Instagram" is making gnarly radio waves on college stations like WSOU 89.5 FM. The #HEGP roof burner along with the 9 other piping hot slices of Lower East Side decadence make for some tasty tracks. Take a bite out of this 109/Wiener Records Cassette/CD release and you'll hunger for more of the best and bawdiest straight ahead rock and roll you've ever heard on this or any other planet. And they deliver!
Artwork by Anne Paule
Now available at Rough Trade NYC 64 N 9th St, Brooklyn, NY 11249
stevegabeesq@gmail.com for more info.
---